Get to know us
The Accom Caloundra Team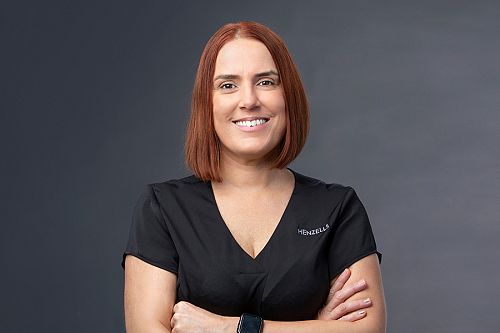 Danielle Smithson
Holiday Team leader
Danielle is responsible for the smooth running of the Holiday team. Danielle's creative nature ensures that she inspires the holiday team to incorporate new ideas and procedures, Danielle's background in IT has given Henzells the opportunity to implement the newest technology to keep us on top.
---
Michele Kelly
Holiday Reservations Consultant
Michele coordinates all of the holiday reservations whilst working closely alongside our cleaners and tradesmen. Michele comes to Henzells with extensive knowledge of the area. Michele worked with the Accor Group in Melbourne for many years and her skills and dedication are of the highest level.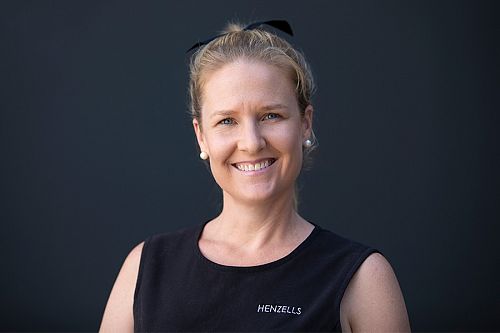 ---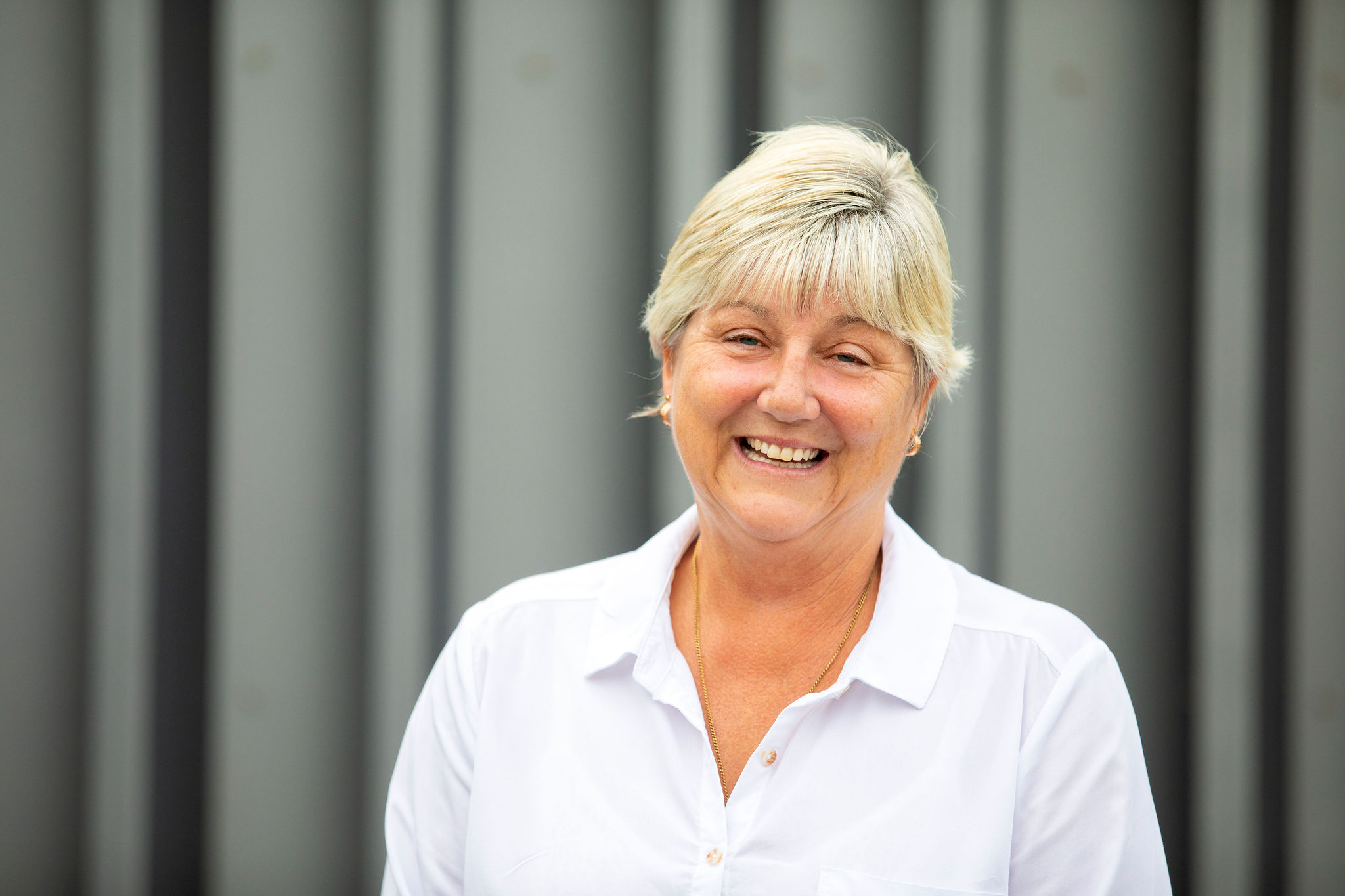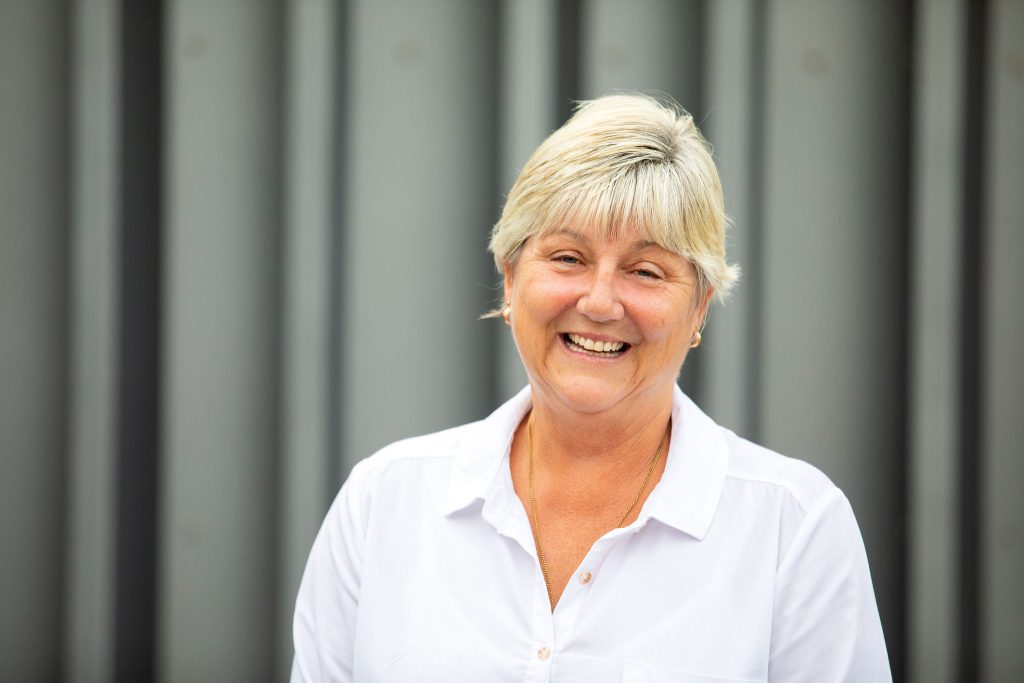 Deborah Newnham
Holiday Reservations Consultant
Offering a strong background in the holiday accommodation sector, Deborah is passionate about delivering the highest standards of customer service across all levels of Henzells' holidays business.
---
Amanda Stevens
Holiday Reservations Consultant
Amanda's warm-hearted approach and wealth of experience make her an invaluable member of the Accom team. Her dedication ensures clients receive the highest level of service.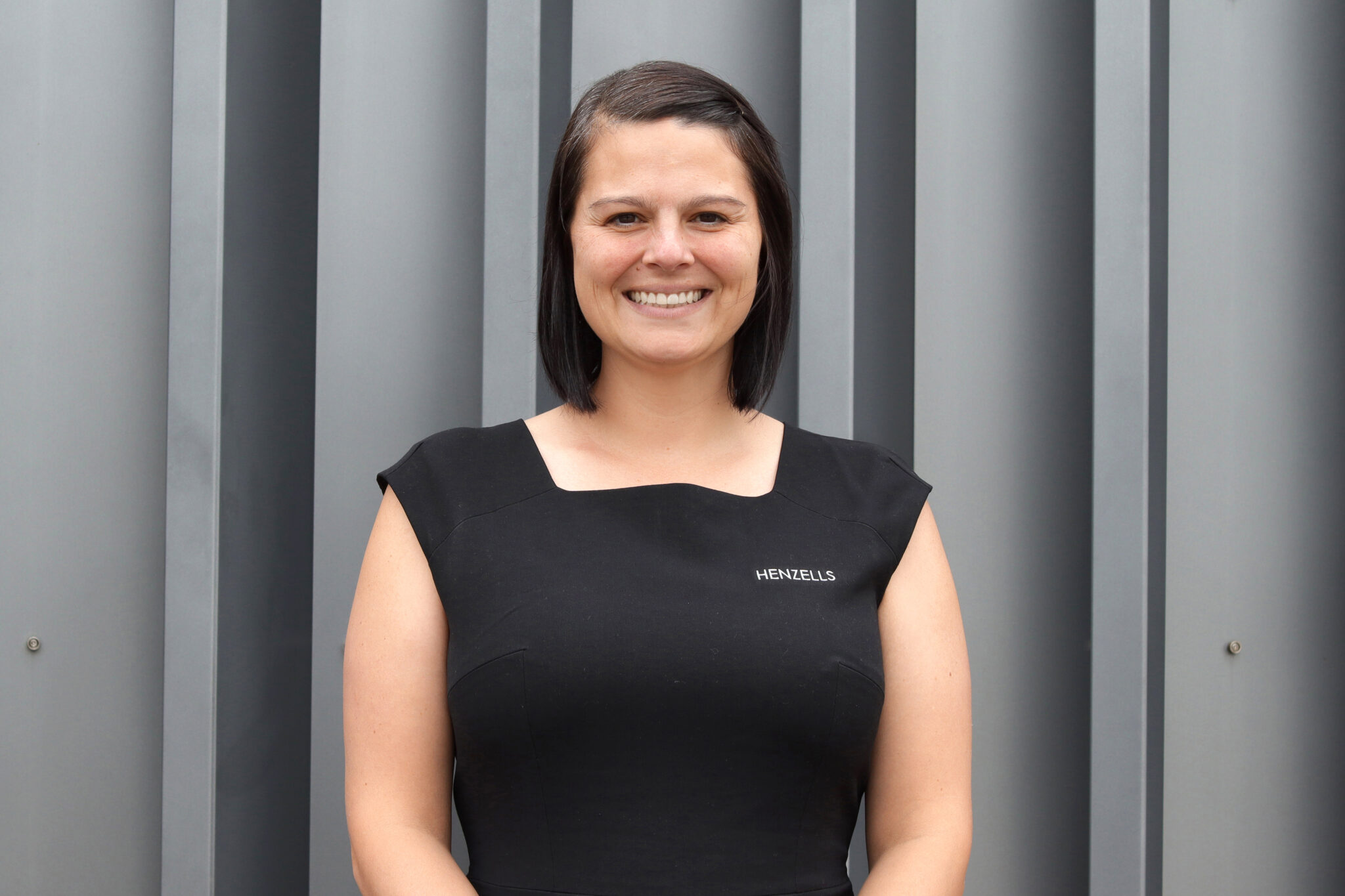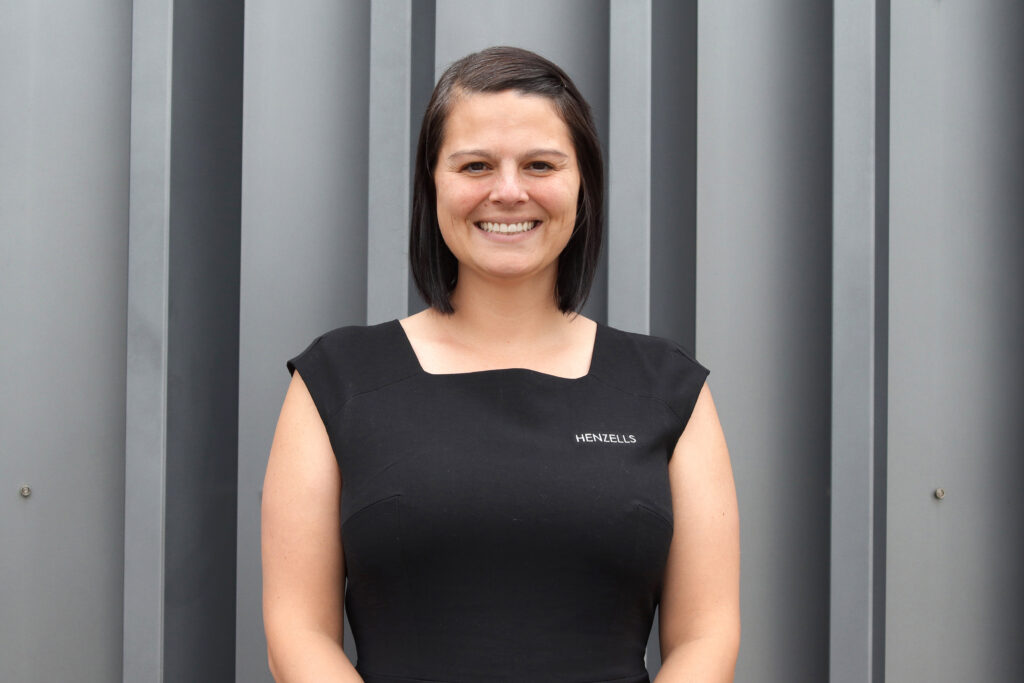 ---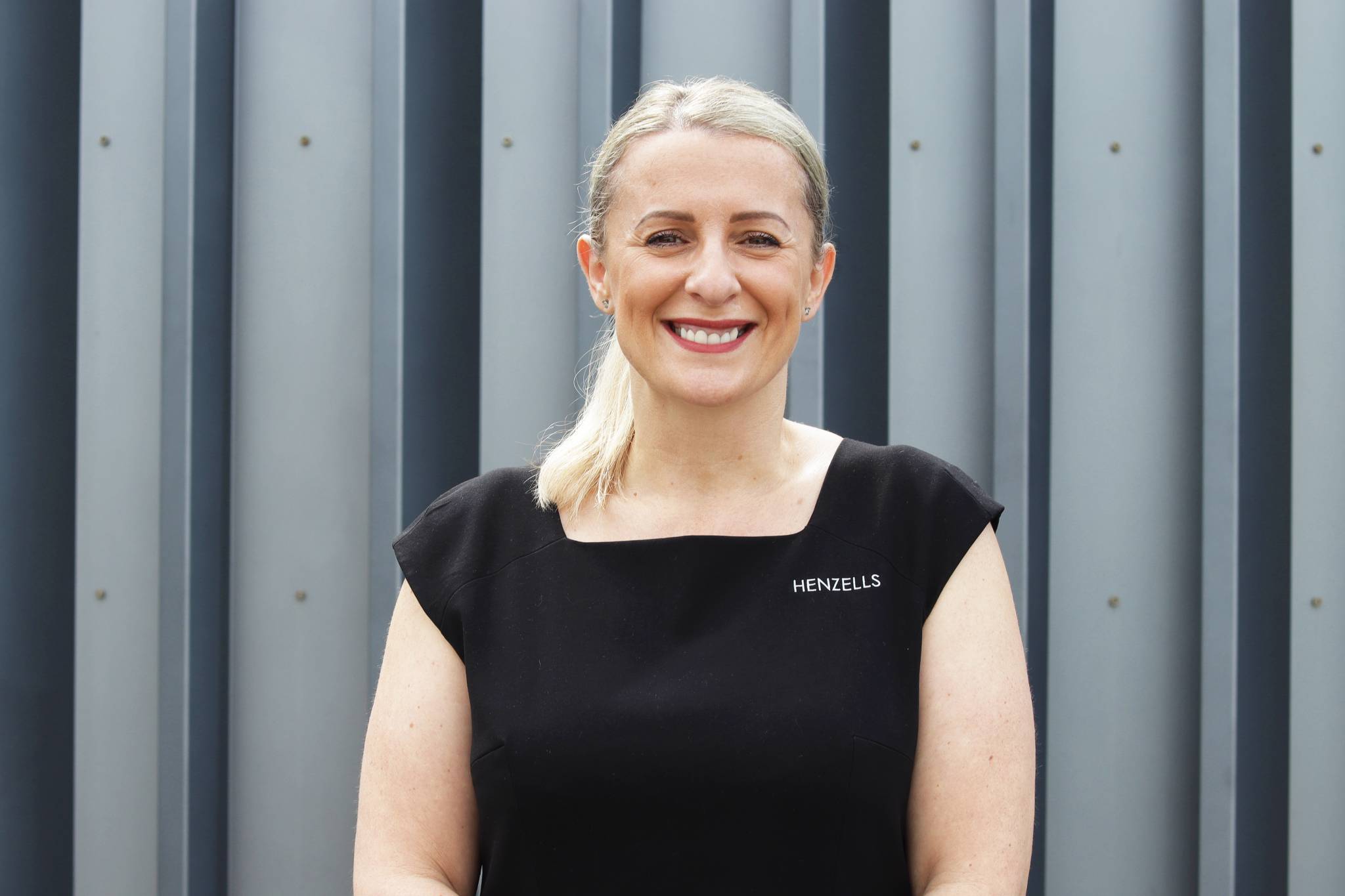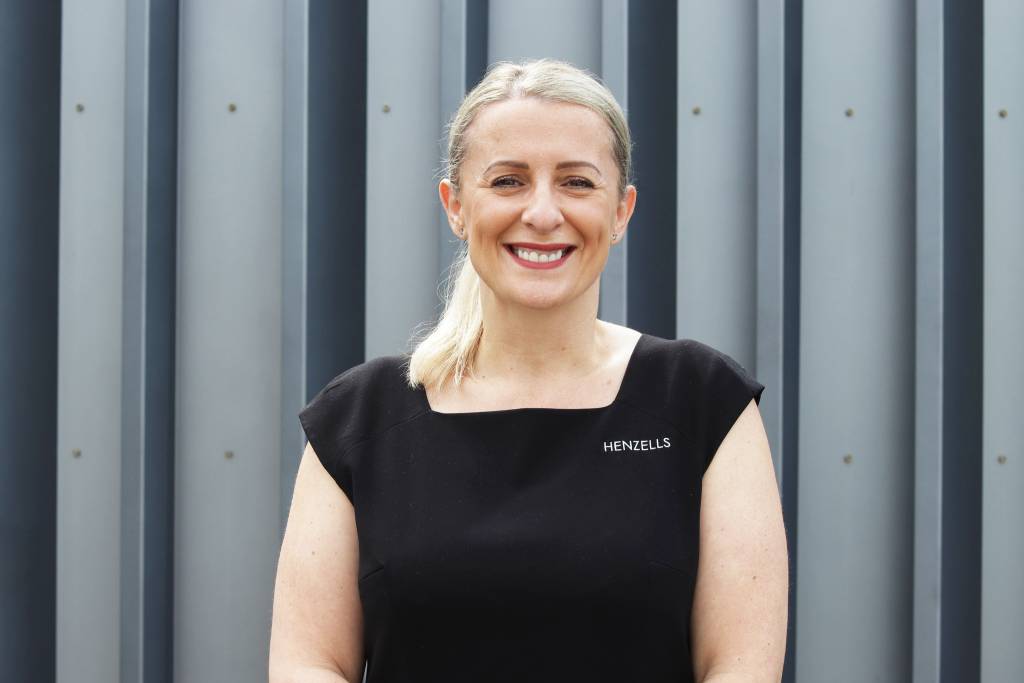 Suzanne Winkley
Holiday Reservations Consultant
Backed by an extensive 25 year background in customer service and the property industry, Suzanne brings excellent communication skills and a friendly approach to her role as Holiday Concierge where she is committed to going the extra mile to ensure every stay is remembered for the right reasons.
---
Janine Kemen
Quality Control Officer
Janine stands as a pillar of quality assurance, ensuring that our holiday properties meet the highest standards. Her dedication to excellence is the cornerstone of our commitment to guest satisfaction.